Skip to main content

Our icy offer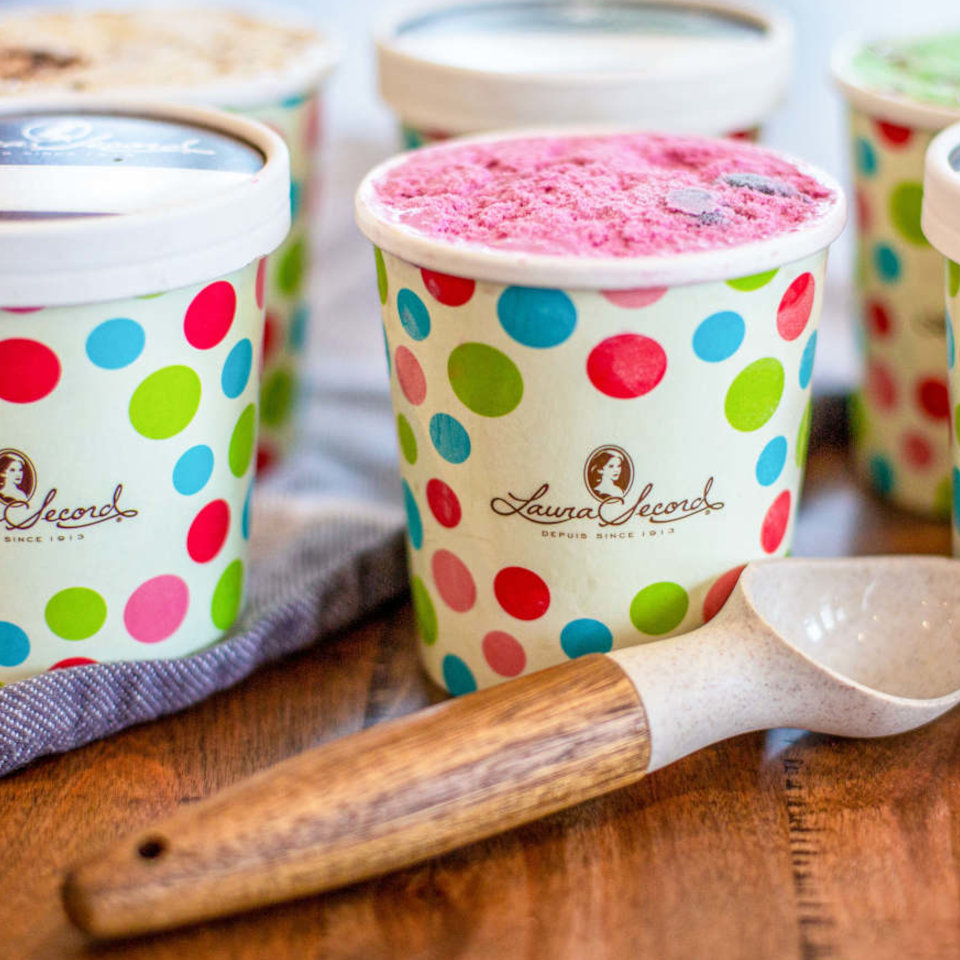 Classic
Our ice cream is made with the finest ingredients following our exclusive recipes. This is what makes it so unique and absolutely delicious!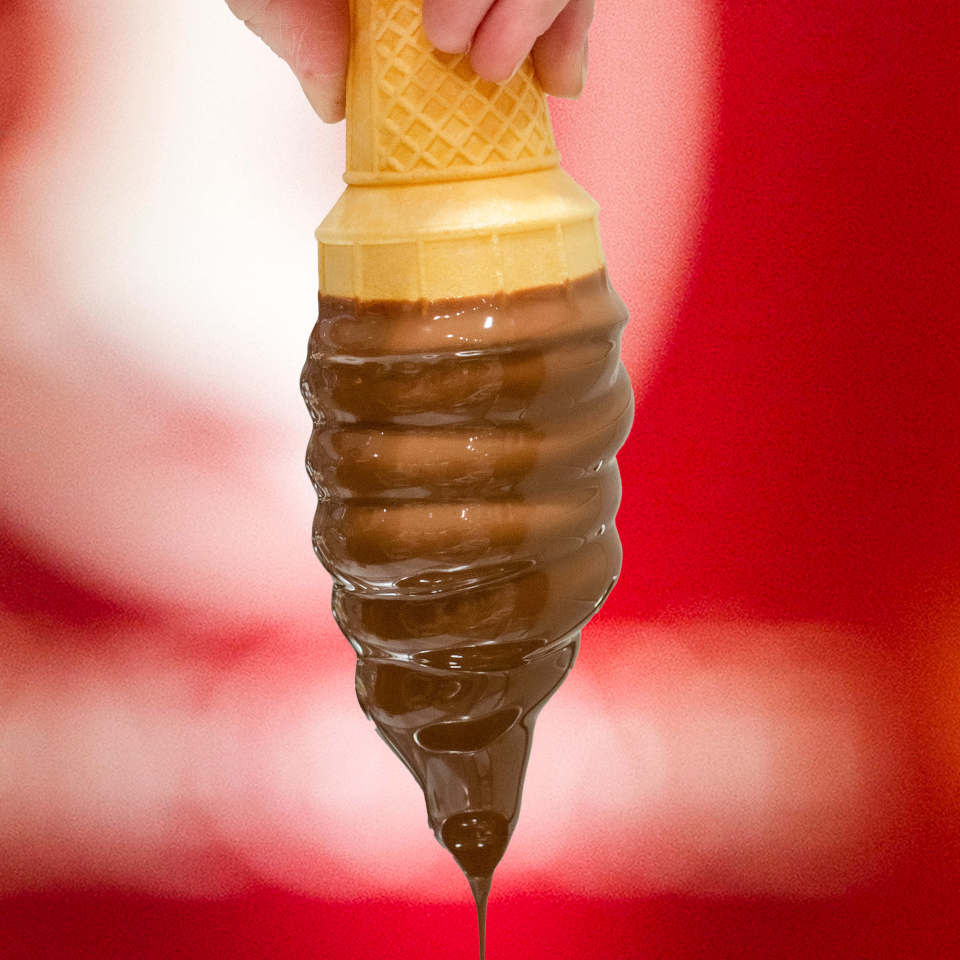 Soft Ice Cream
It's much more than just soft ice cream, it's a creamy vanilla experience you don't want to miss! Choose from our chocolatey dips, our variety of cones and wide range of toppings and make your visit a sweet dream come true!
Under construction…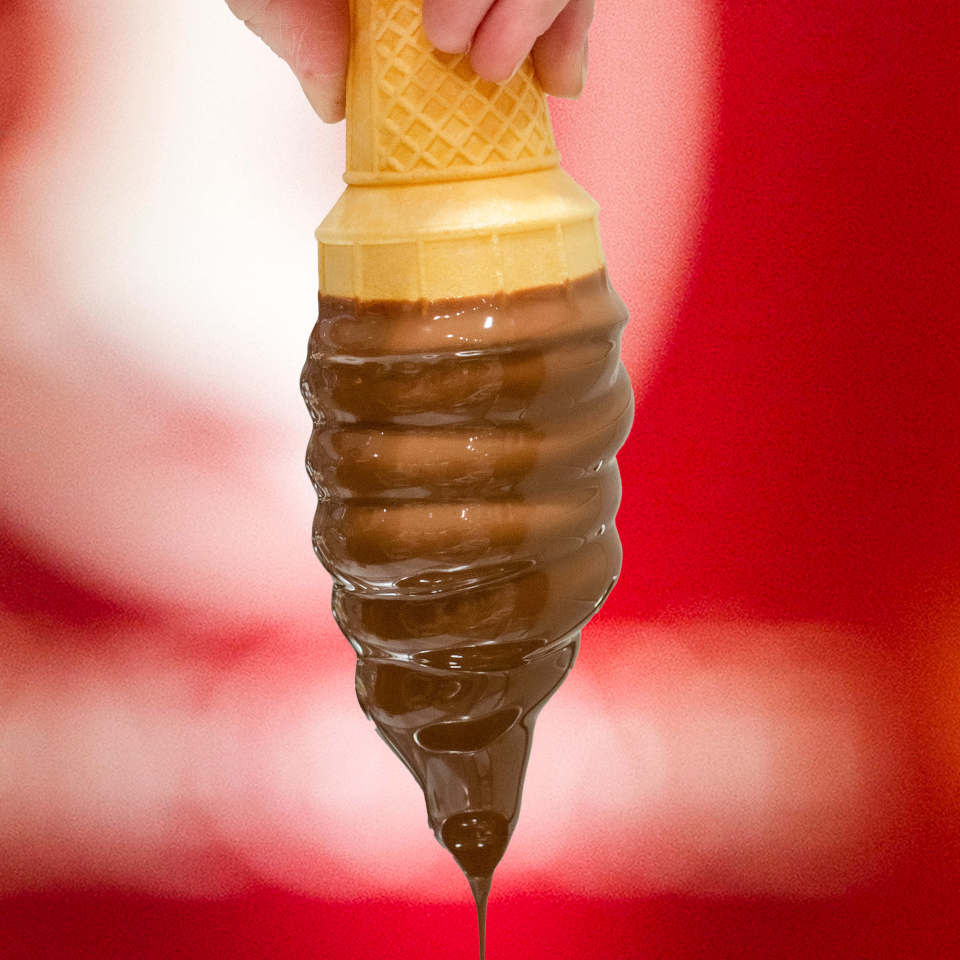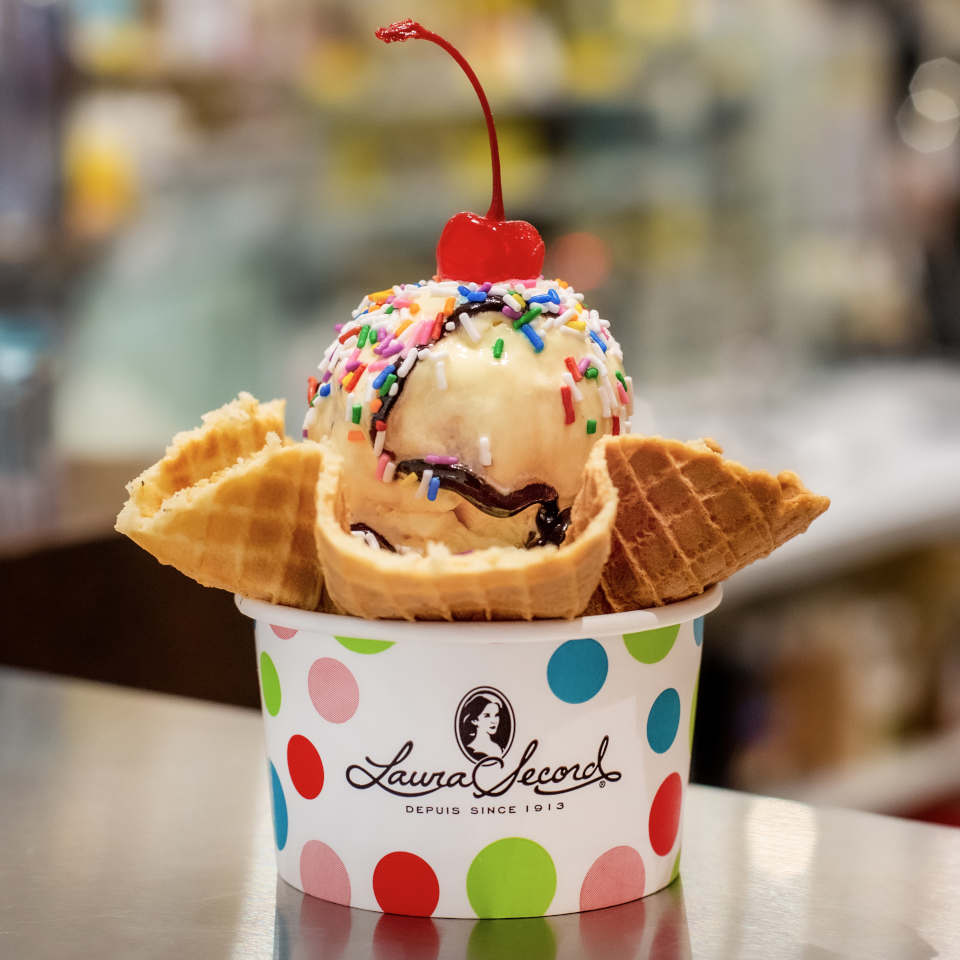 Specialties
Not looking for the traditional ice cream cone? We've got you! Discover all the possibilities available to you from a decadent sundae to a refreshing milkshake, you will certainly not be disappointed!
Under construction…
Solar theme designed by epicShops